Papier-mâché dressforms
the symbol of high quality Italian manufacturing
Mensura's objectives always follow the values of sustainability and craftsmanship. The project was born to pass on an ancient technique rooted in the family history, which has a cultural and social value. The busts are made strictly by hand in recycled paper and covered in cotton. It is a method that has nowdays disappeared and remains the only truly qualitative, professional and sustainable method. A tradition to be maintained because of its innovative relationship with manual skills, ecology and tailoring. Being always positioned against the logic of the market, we always keep in mind a product made in Italy, durable over time and based on a high quality manufacturing.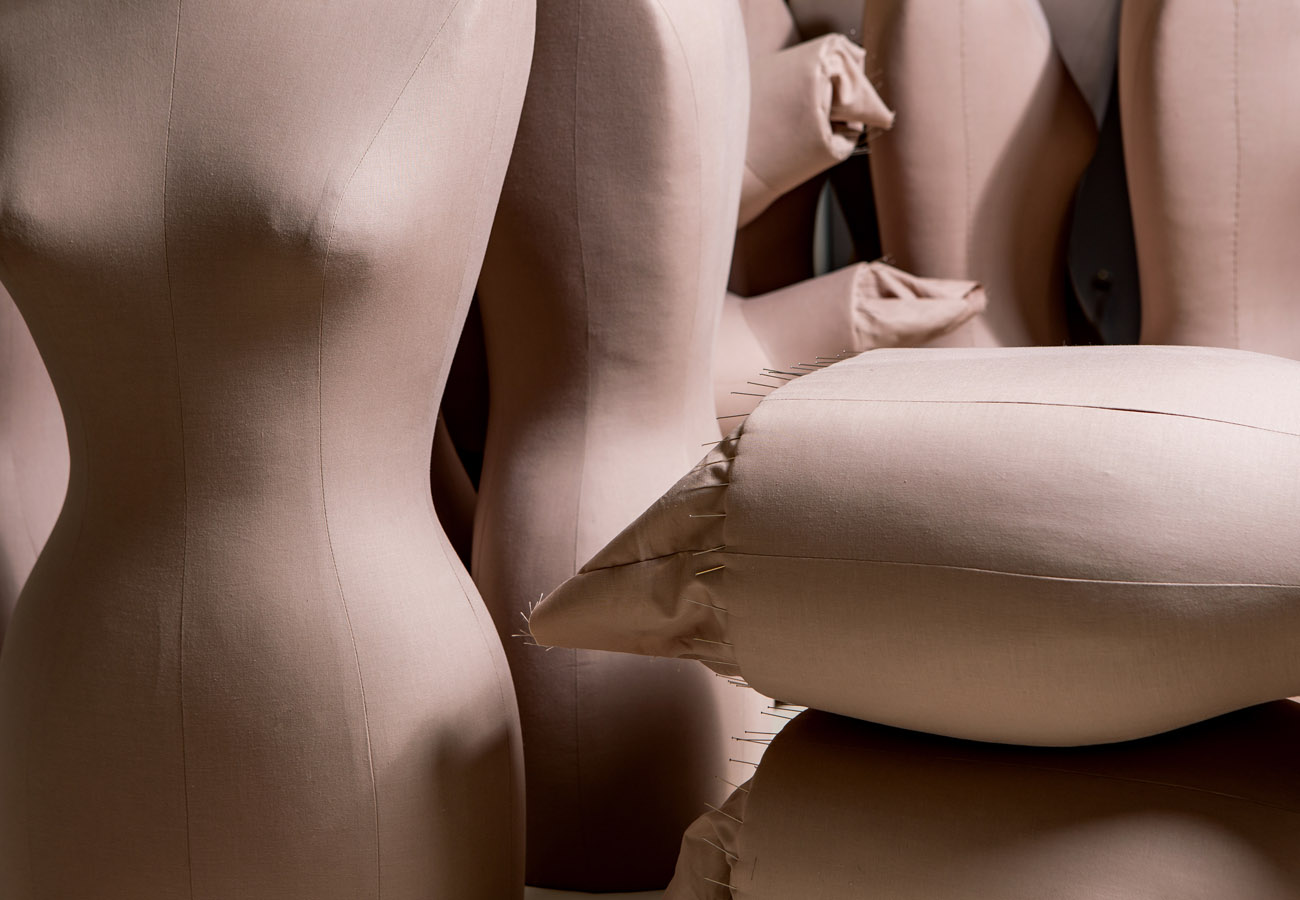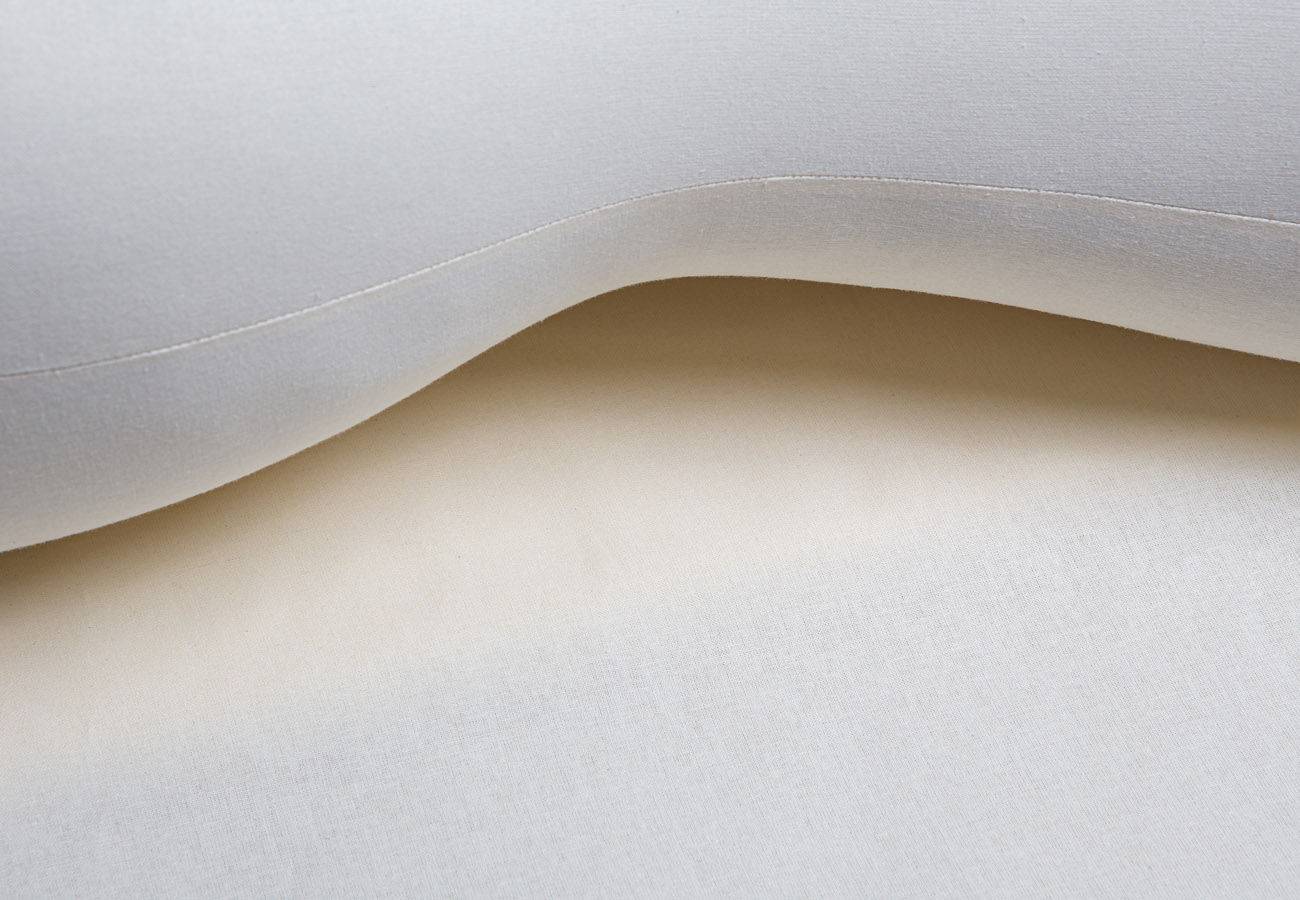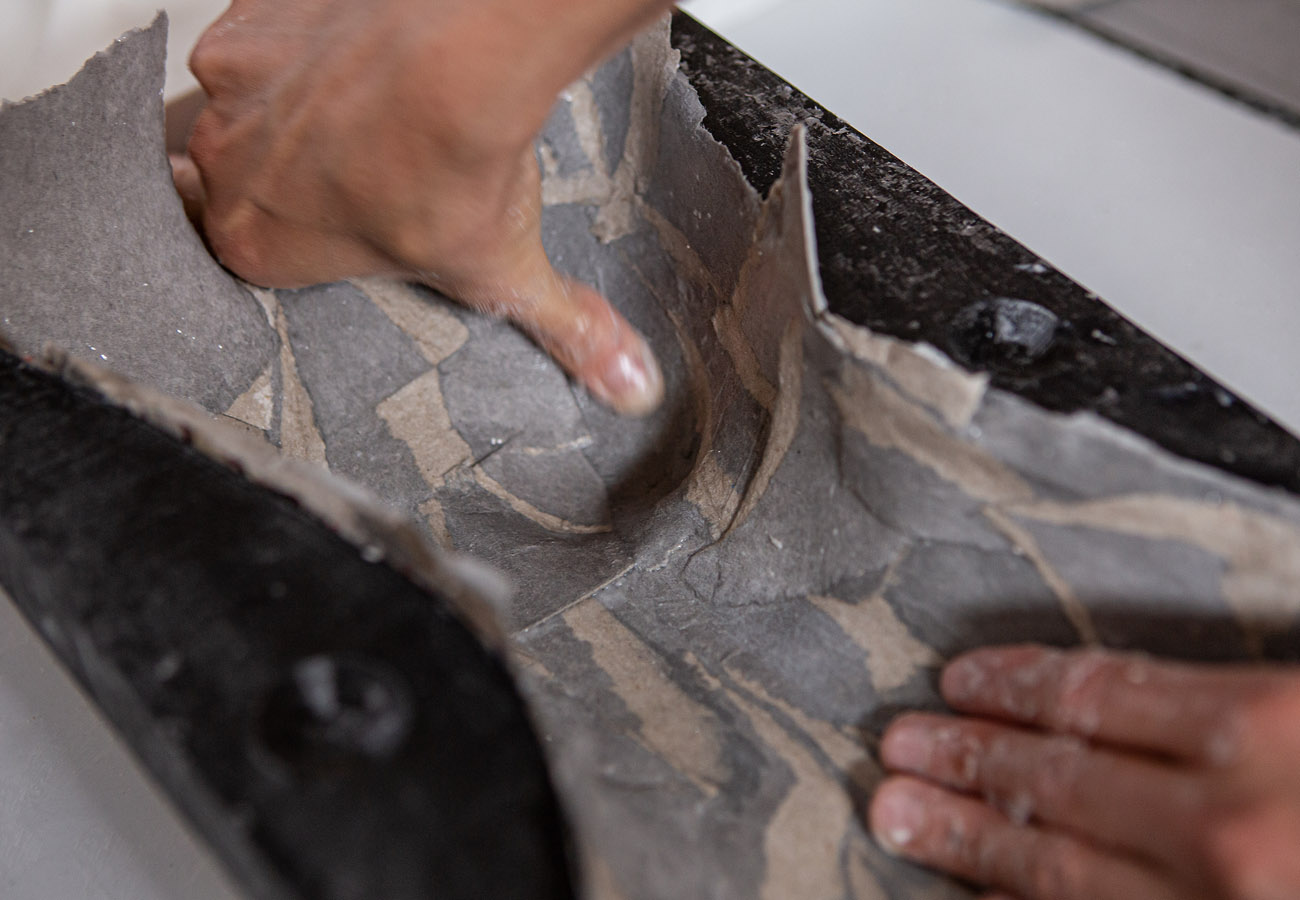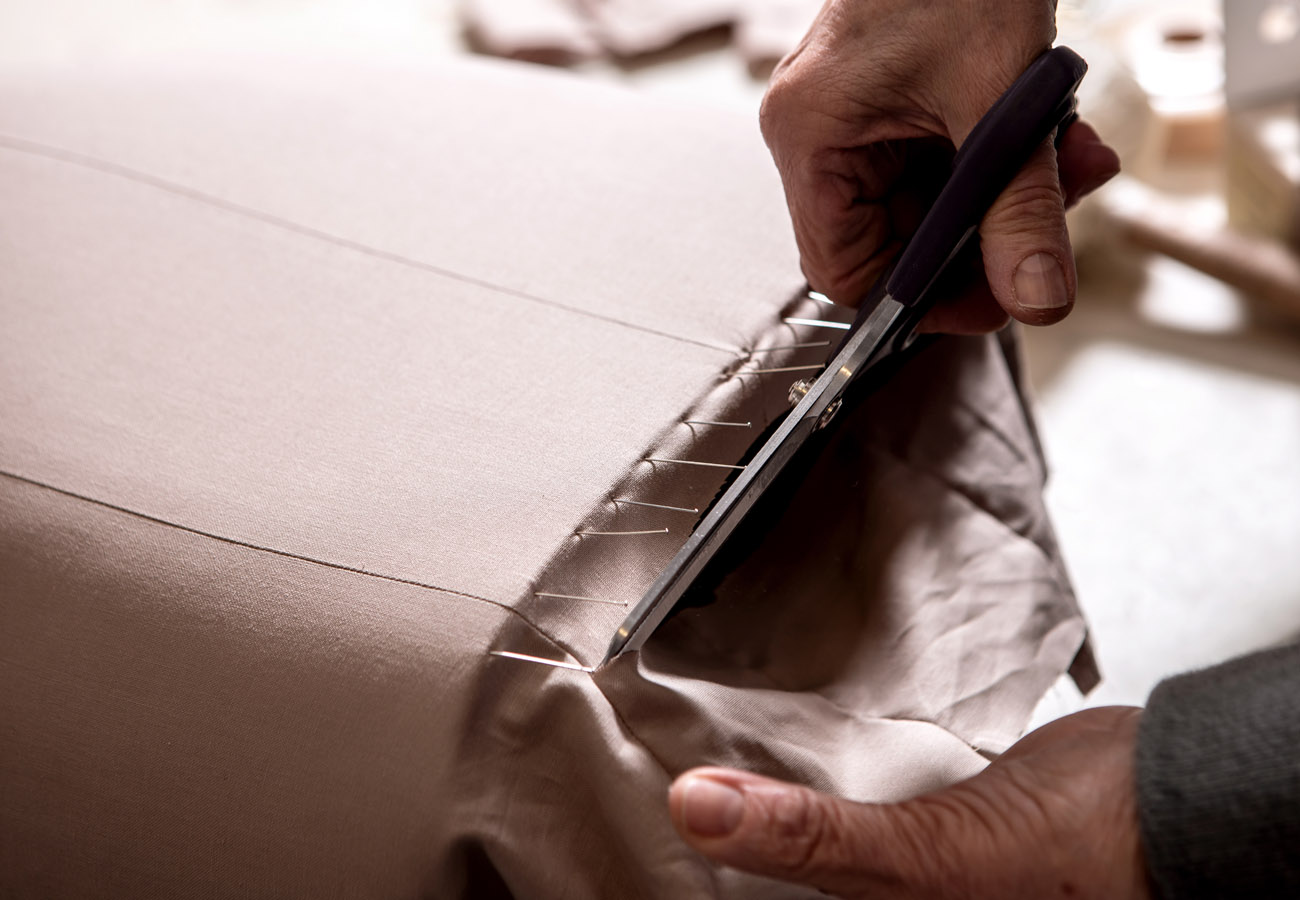 Glue
Composed out of substances of vegetable origin, it derives from a mix of cereals.
Paper
100% recycled
It is a restorable material even after hundreds of years.
Durability and recycling are in line with the true ecology.
Cotton
100% pure cotton
Spun in Italy and chosen for wear-resistance.
Technique
The busts are made entirely by hand.
The molding is in papier-mâché with three criss-crossed layers, a technique dating back to 1700.
The internal structure makes them pinnable.
They are sewn and shod by hand.