Modellato:
3D technology for your custom-made dressform
Mensura responds to the needs of the sartorial world by creating the custom-made dressforms.
An innovative project which combines 3D technology with craftsmanship.
Modellato is a professional sartorial dressform, printed in papier-mâché, made entirely by hand and with a unique fit.
It is a customized creation which allows to:
Dress tailoring
without the time commitment
Create an ideal model
for the study and the laboratory
Reconstruct the body of someone
who has dressed in historical and valuable clothes
Study a winning design
for your brand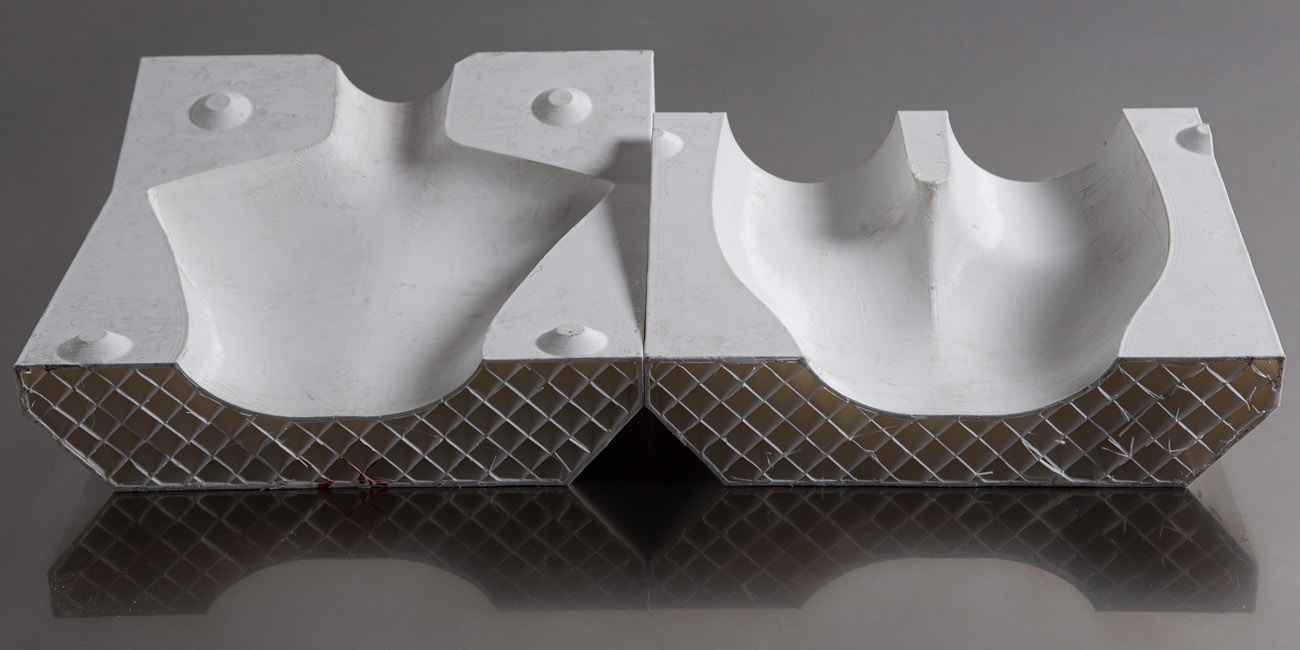 Data acquisition
On the custom page it is possible to fill out our form:
a table contains the measures useful for making the model.
It is a tool which allows you to work easily and remotely.
3D scanning is then used to define anatomical details.
It has an aesthetic value as it allows a study of a realistic fit.
Prototype development
An accurate graphic processing is followed by the creation of prototypes and 3D molds.
The following steps maintain the tradition of manual manufacturing.
Design
The fabrics, the accessories, the choice of colors are defined together with the customer.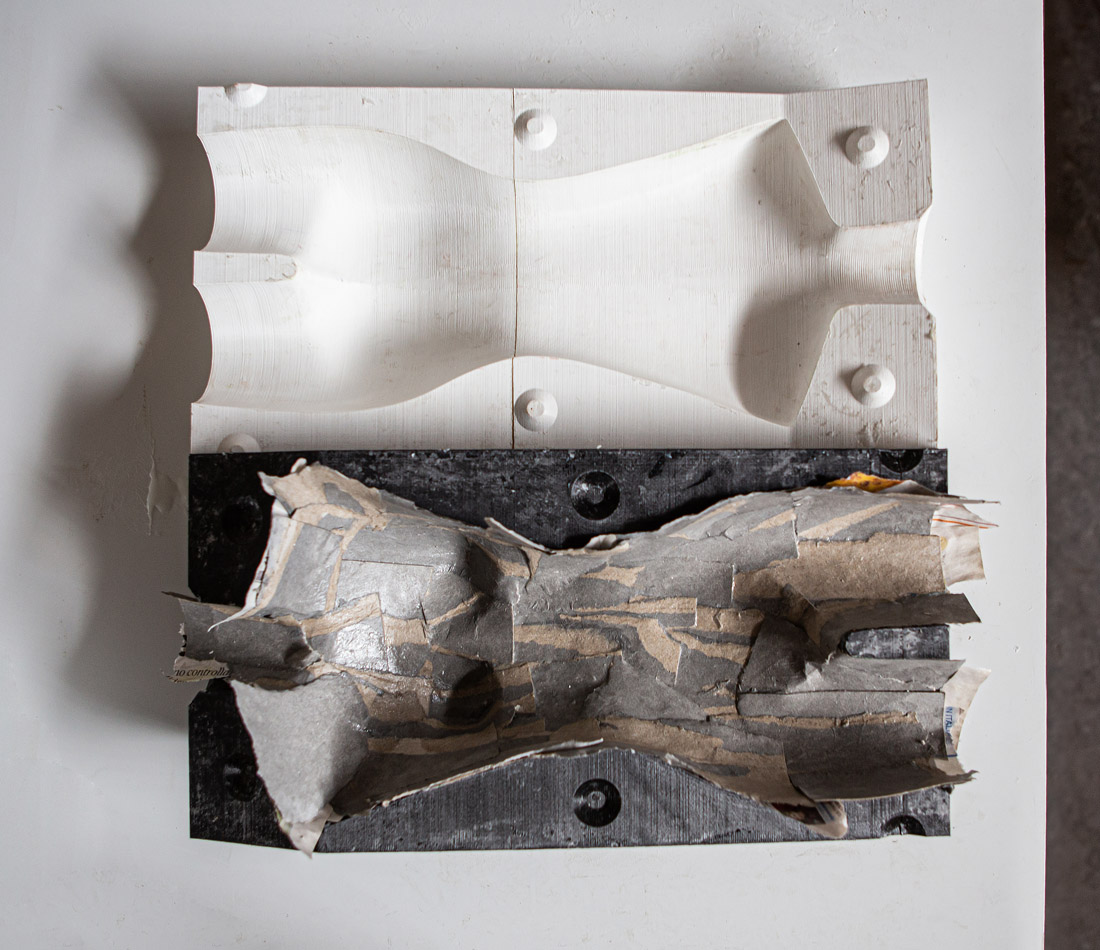 The experience alongside major fashion institutions has allowed us to develop a unique system, a fusion of quality, experimentation, care and uniqueness.
For our company's researh the custom-made has a high value.
For over 60 years we have been studying human physiognomy, synthesizing it into lines and shapes useful for tailoring creation.
"Dressforms dress fashion and time, investigate culture and reflect its ideals and feelings."